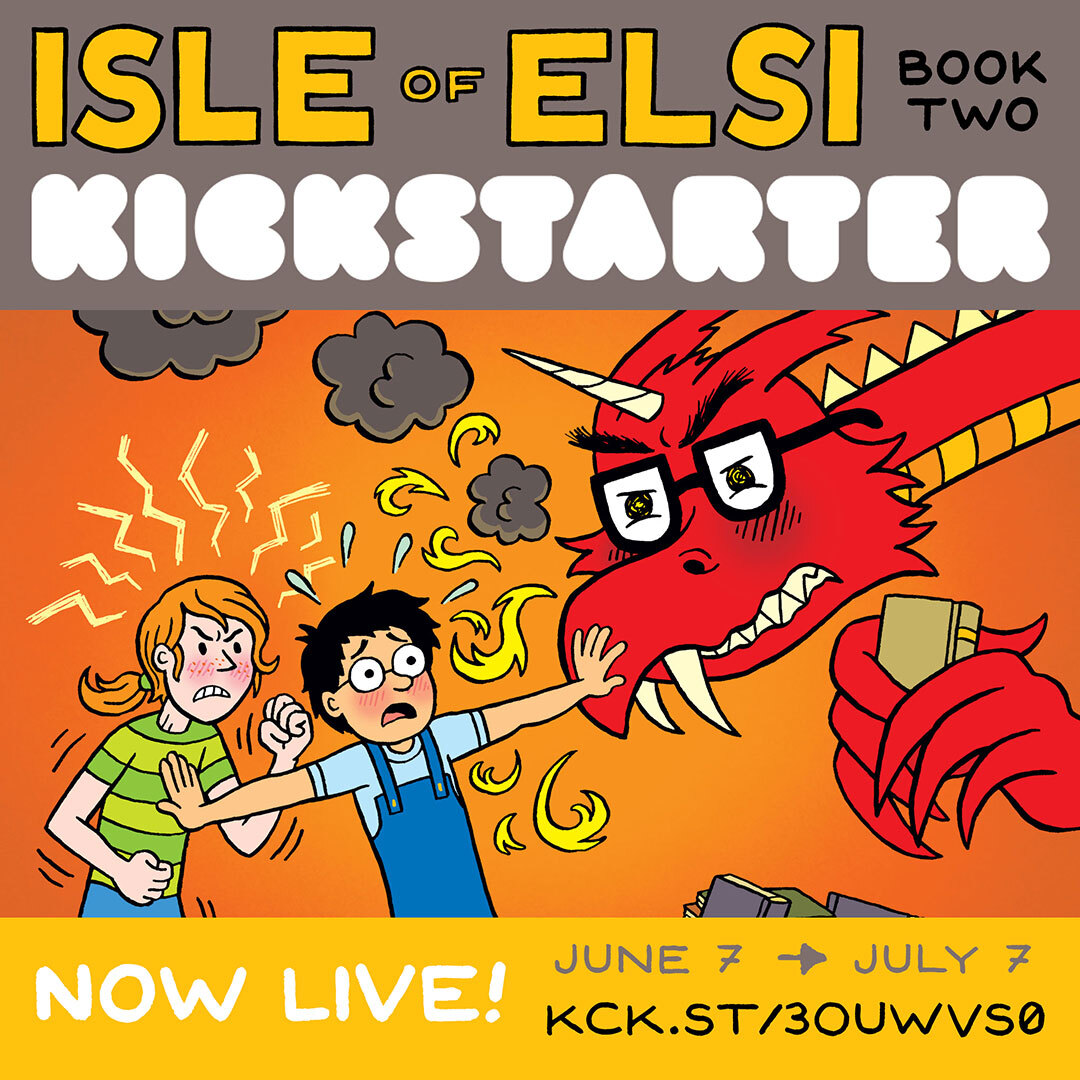 The Isle of Elsi Book Two Kickstarter is now LIVE!!!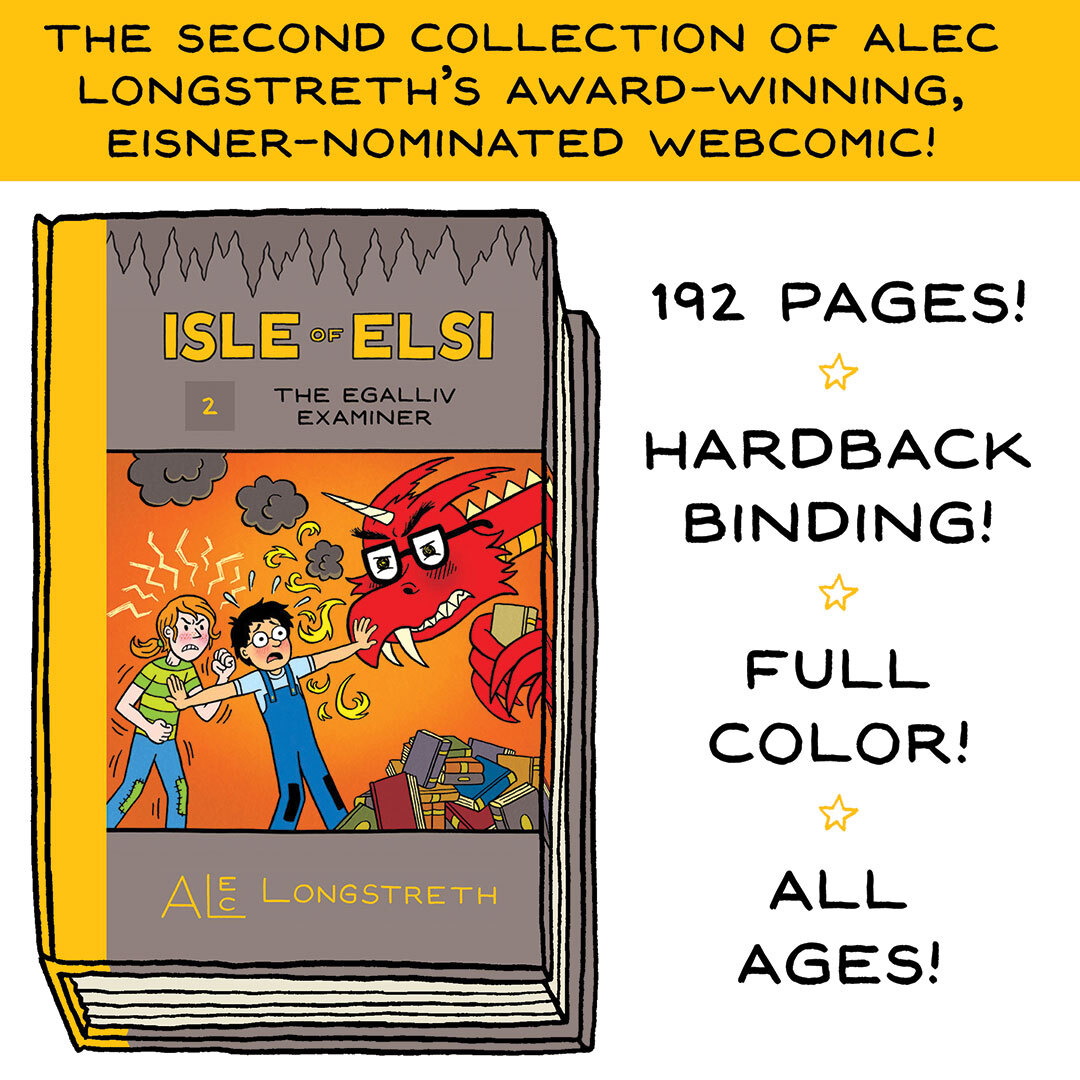 The goal for this project is to print the second book collection of my award-winning, Eisner-nominated webcomic, Isle of Elsi! It's a fun, all-ages, fantasy comic with dragons, wizards, talking wolves and lots of silly wordplay. They are the best comics I've ever made!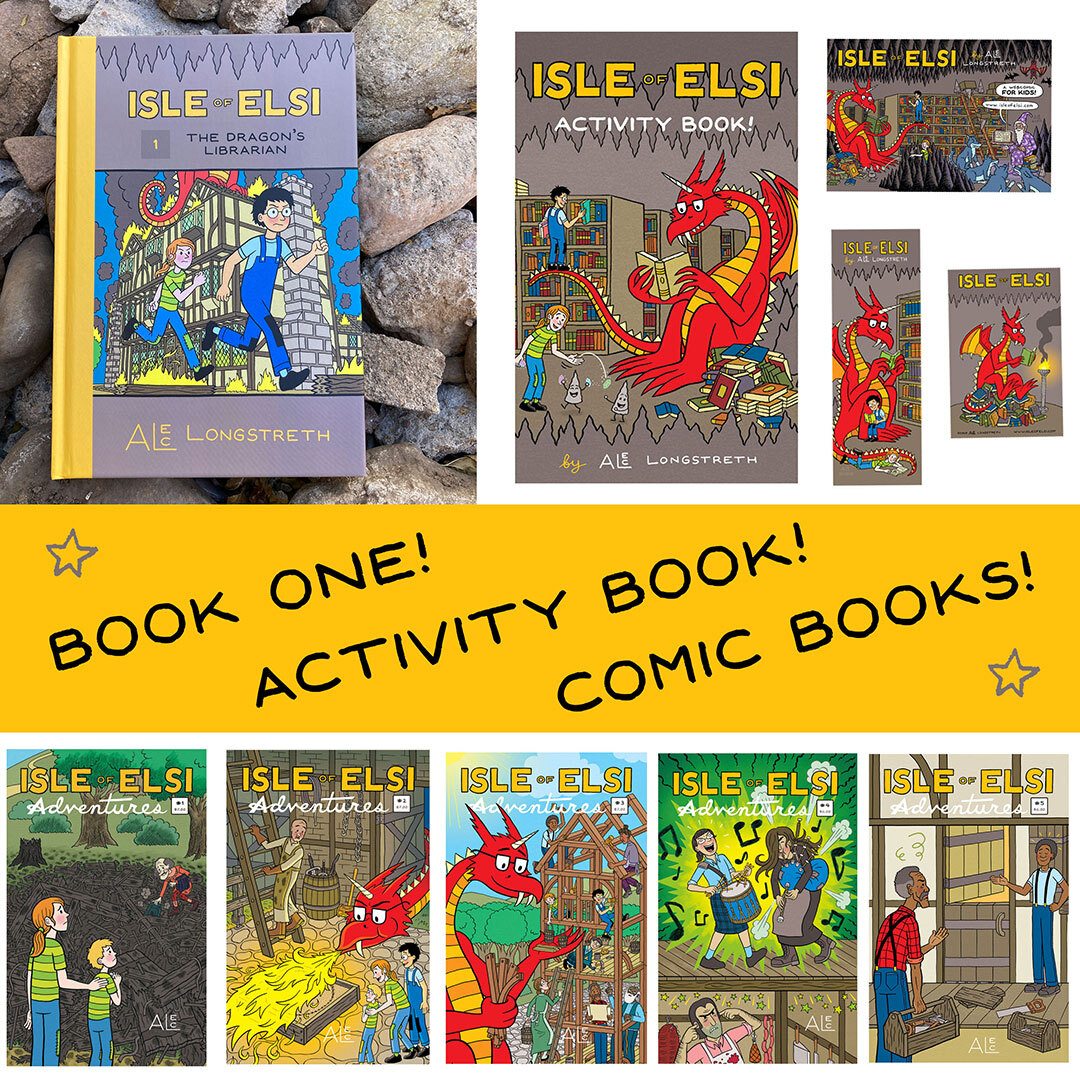 I'm offering lots of print reward tiers including copies of Book One, an activity book, and comic books!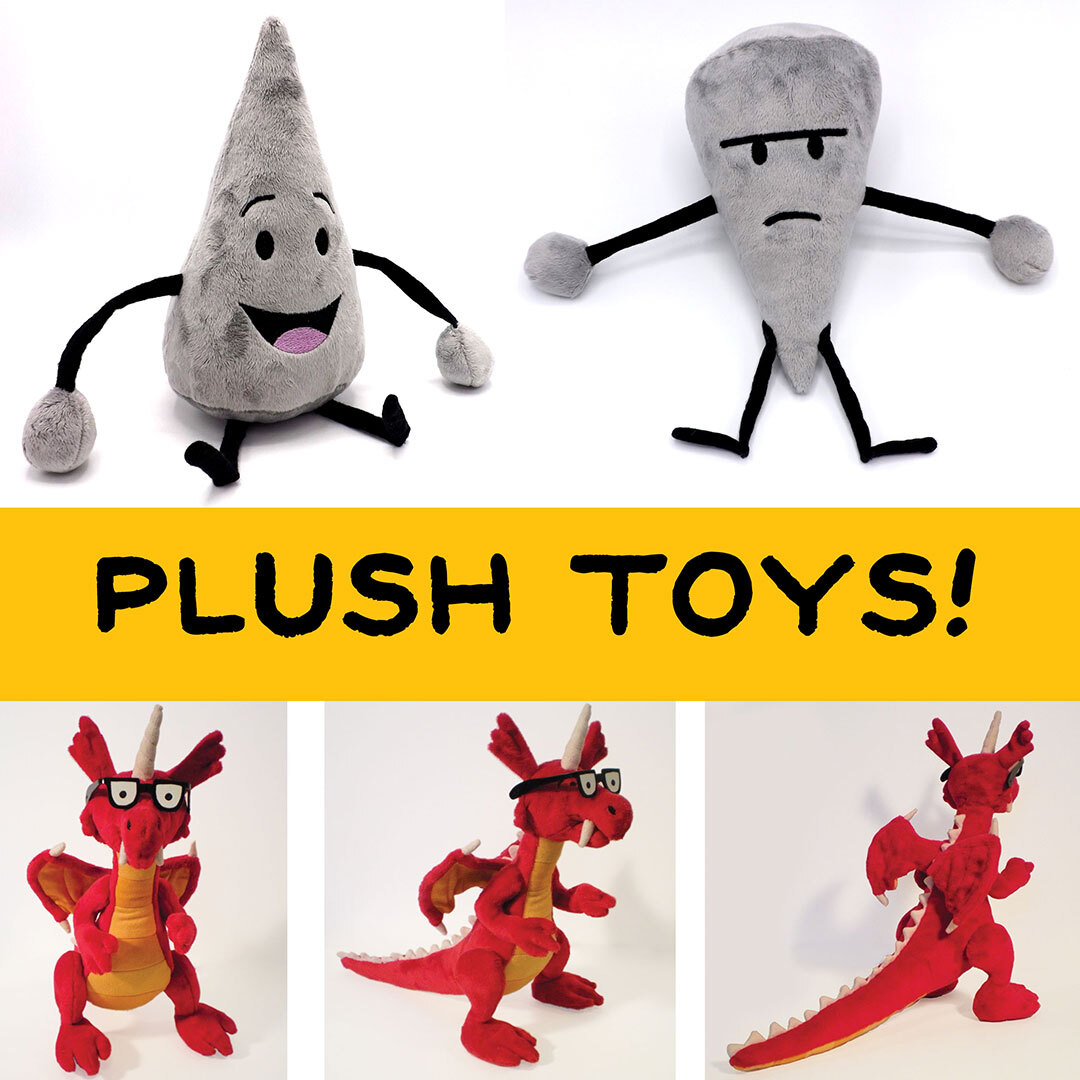 My amazingly talented wife, Claire Sanders, has created some incredible 9" plush toys of the "ite" characters, as well as two 13" Nogard the Dragon plush toys!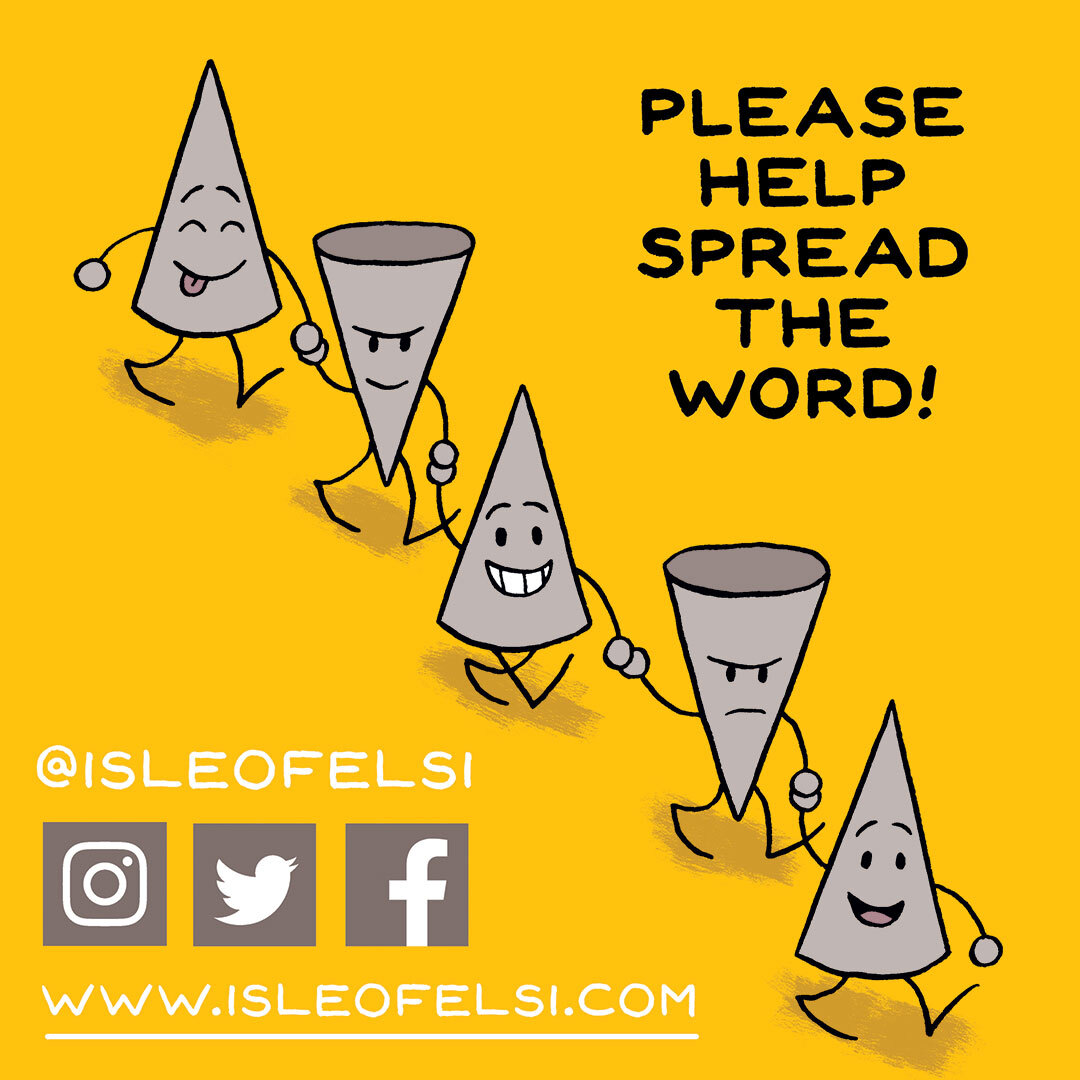 Please check out the Kickstarter page for more info, and I would appreciate it so much if you could help me spread the word about this campaign! Below are social media posts that can be easily shared!
And all of the images above can be downloaded in this google drive folder, if you would like to share any of them with your friends and family. Thanks so much for your help! Together we can make this book a reality!